High Holidays 2020
We are looking forward to sharing in the High Holidays with you this year and will have two options for participating in your High Holiday experience. Below are all of the links and information you will need. Make sure to scroll to the bottom for more opportunities to enhance your High Holidays experience.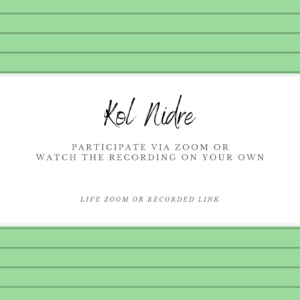 Kol Nidre
Sunday, September 27 7:30pm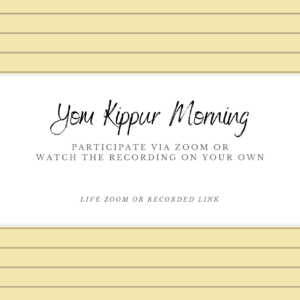 Yom Kippur Morning
Monday, September 28 9:30am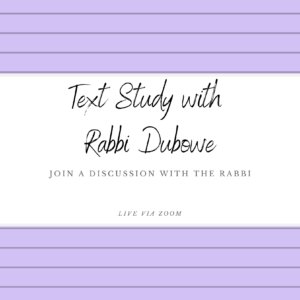 Text Study with Rabbi Dubowe
Monday, September 28 3:30pm LIVE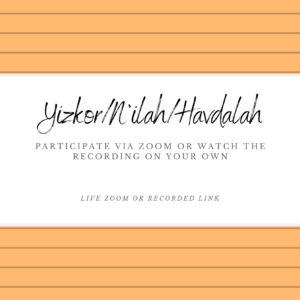 Yizkor/N'ilah
Monday, September 28 5:30pm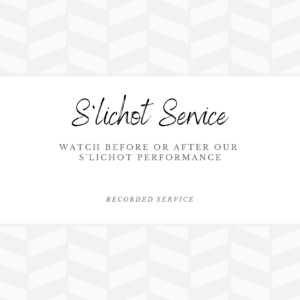 S'lichot
September 12, 2020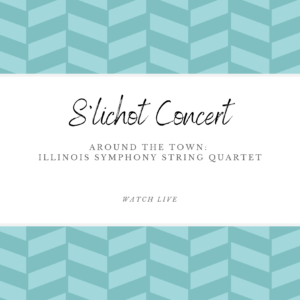 S'lichot Concert
Saturday, September 7:30pm LIVE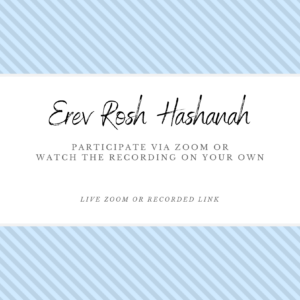 Erev Rosh Hashanah
Friday, September 18 7:30pm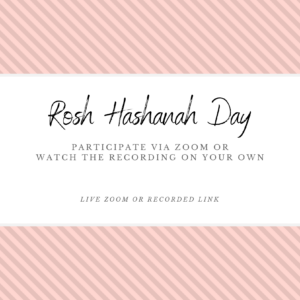 We will meet at the temple following services on Monday evening for Break The Fast, Tailgate-style!  Bring your own meal, chairs and smiles (under our masks of course) and join us in a long-standing tradition of breaking the fast as a congregation. 
The sounding of the shofar will occur, signifying the end of our High Holidays
This event will start 10-minutes AFTER the conclusion of our Zoom service.
Social Distancing will be observed and this event will take place outside. 
We hope you will join us! We can't wait to see you!