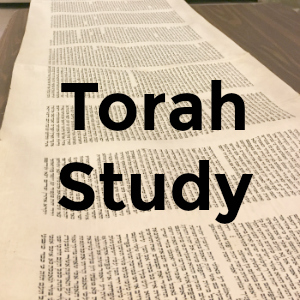 Join us for Torah Study every Saturday morning at 11:00 a.m.* 
These sessions are currently virtual, so that we may connect with congregants in many different parts of the world.
Each week we study the portion of the week. 
Led by Rabbi Rebecca L. Dubowe.
For a preview of the torah portion and discussion, please visit the Weekly Torah Portion. 
*One Saturday each month we invite you to join us for morning Shabbat services and torah reading and chanting of the Haftarah. 
Join us for regular interactive discussions and brunches regarding MMT's participation as part of the Religious Action Center's Brit Olam community.
We will learn about their resources and share our thoughts as we continue to explore the importance of Jewish values within the tikkun olam framework.
Rabbi Rebecca L. Dubowe and special guests will be leading the discussion.
Please see visit our
calendar
for the most updated information and dates.